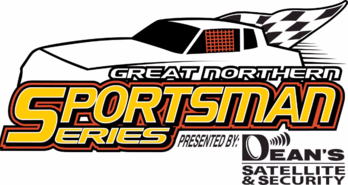 I feel that GNSS is heading in a good direction. We are trying to control costs. Make sportsman cars affordable to more racers. Our goal is to not outlaw anyone, but make more of you feel that you can be competitive.
We will be switching to the Hoosier D800 for 2018. This will give us a better inventory of used tires for the racer that wants to run once or twice a year.
We will not be allowing rebuildable shocks in 2019. $85 sealed shocks only, with claim.
We are moving to 602 crate motors only in the very near future. I'm not prepared to say exactly when yet. Expect weight penalties in 2019 for non-602 motors.
The schedule is pretty close to complete. Waiting on confirmation from one or two tracks.
GNSS will again be allowed to run a limited number of Mid-American events (3) in 2018.
– May run Holley 4779
– Must use F75
– Must be at Mid-Am ride height
– May use Mid-Am approved headers
– All other GNSS rules apply