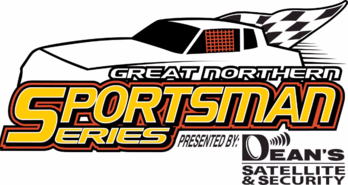 Hello everyone,
I'm not sure where to start this. So I guess I'll jump right in. I have made the difficult decision the 2018 was the last season for the Great Northern Sportsman Series.It seems only fitting that Jason Thoma was the first and now last GNSS champion.
As most of you know we struggled with car counts the last couple years. The reasons for this are as varied as the racers who supported GNSS over the last 6 years.
I would like to thank the competitors, crews and fans that supported us over the years. It will be tough not walking through the pit and saying saying "Hi' to everyone. You were always willing to offer your thoughts to help the series, or just to harass me.
I had an amazing staff that made race day much easier. We tried as best we could to make everyone feel like they could be competitive each time they raced with us. Sometimes we succeeded, other times we missed.
I have learned a lot over the last 6 years. Met some amazing people in this sport. I am proud of what we tried to accomplish. Disappointed we didn't succeed.
Good luck to all the sportsman racers out there. keep putting on the best show of the night wherever you race!
I'll see you at the racetrack,
Greg Oliver