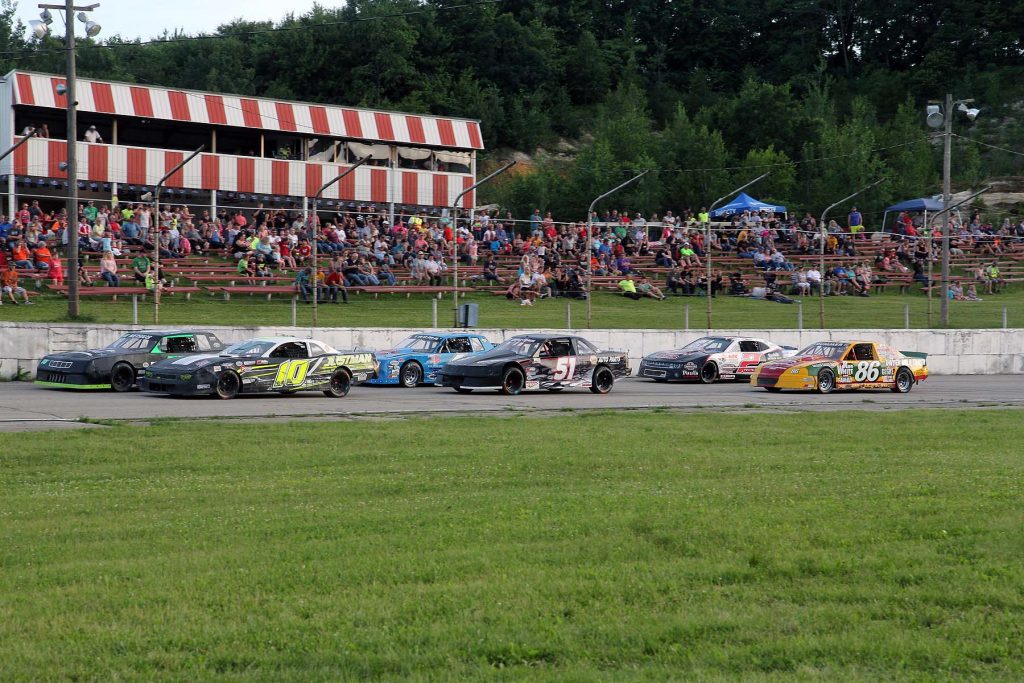 Bangor, Wi- GO Racing Promotion has reached an agreement to lease the Tomah-Sparta Speedway for the 2018 race season. Tomah-Sparta will join the Mid-American Stock Cars, Great Northern Sportsman and Midwest Dash Series under the GO Racing banner, headed by Greg Oliver.
The Tomah-Sparta Speedway has a long history dating back to 1964. GO Racing will keep racing on Fridays as has been the tradition throughout the speedway's history. Midwest greats like Dick Trickle, Tom Reffner, Marlin Walbeck, Everett Fox, Lyle Nabberfeldt and many more cut their racing teeth at Tomah-Sparta Speedway. The speedway was built by a local group in 1964 and has had an on again, off again history.
"Getting the opportunity to lease the Tomah-Sparta Speedway will fulfill an obligation I felt to the late track owner, Dave Thompson", said Greg Oliver. "It is also where I got my start in racing in 1981. When it was known as Wild Bill's Track and Trail."
Greg plans to keep the weekly divisions that have been supporting the speedway in recent years. The top class will be the Modifieds. Joining the Mods will be Sportsman, Hobby Stocks, 4 Cyl Dash, Hornets, and 6 Shooters.
GO Racing is planning visits from the Mid-American Stock Cars, Great Northern Sportsman, and Midwest Dash Series. A complete schedule will be posted at a later date.
A meet and greet/orientation meeting is planned for March 17, 2018 at 10:00 am at Club 16 in Sparta, 1615 W. Wisconsin St.
More information will be available at www.tomahspartaspeedway.com or www.gopromo.racing.
Tomah-Sparta Speedway is located 3 miles west of Tomah on Hwy 21.